Welcome to CUDOS.
CUDOS is an online system used to manage and schedule your recommended specialist support.Your online account will provide you with details of the support that has been arranged for you as well as who you will be supported by.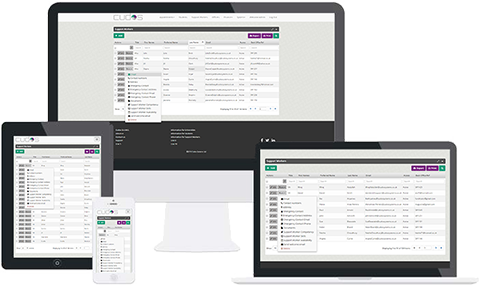 MANAGE, BOOK AND REVIEW YOUR IN-HOUSE SUPPORT USING CUDOS
Matching
CUDOS matches students with Support Workers based on support type, location and timetable. CUDOS also has the ability to store information electronically and search back to find previous matches more readily and easily as well as having paper-free offices.
Electronic Timesheets
CUDOS provides Support Workers with the ability to create and submit electronic timesheets for approval. Students have the ability to approve or dispute timesheets.
Invoicing & Payroll
CUDOS includes invoice features which can be automated by the system or generated by an officer. Monetary values such as hourly pay, holiday accrual and total monthly pay are held on the system ready to export to payroll each month.